←
→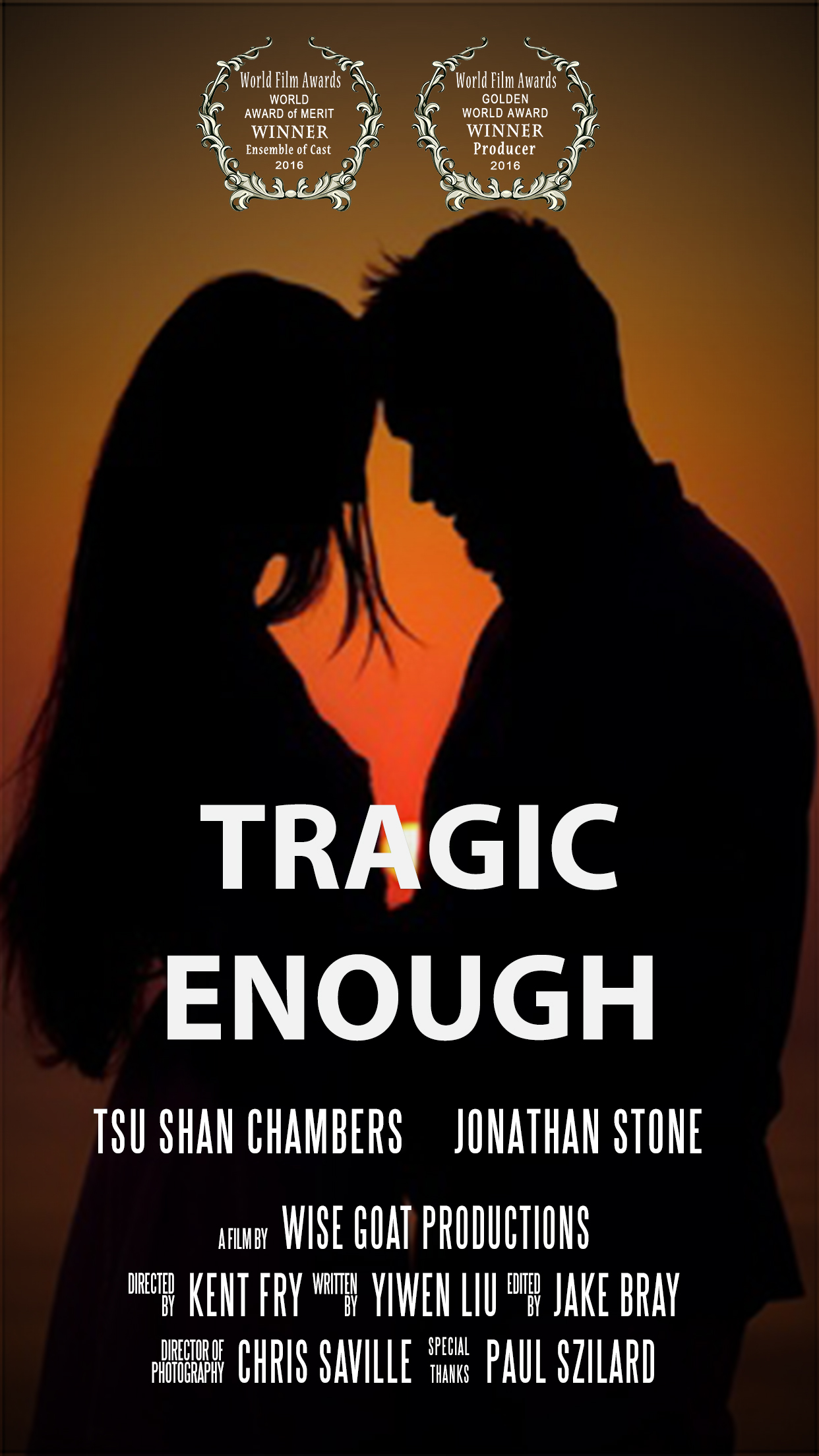 Tragic Enough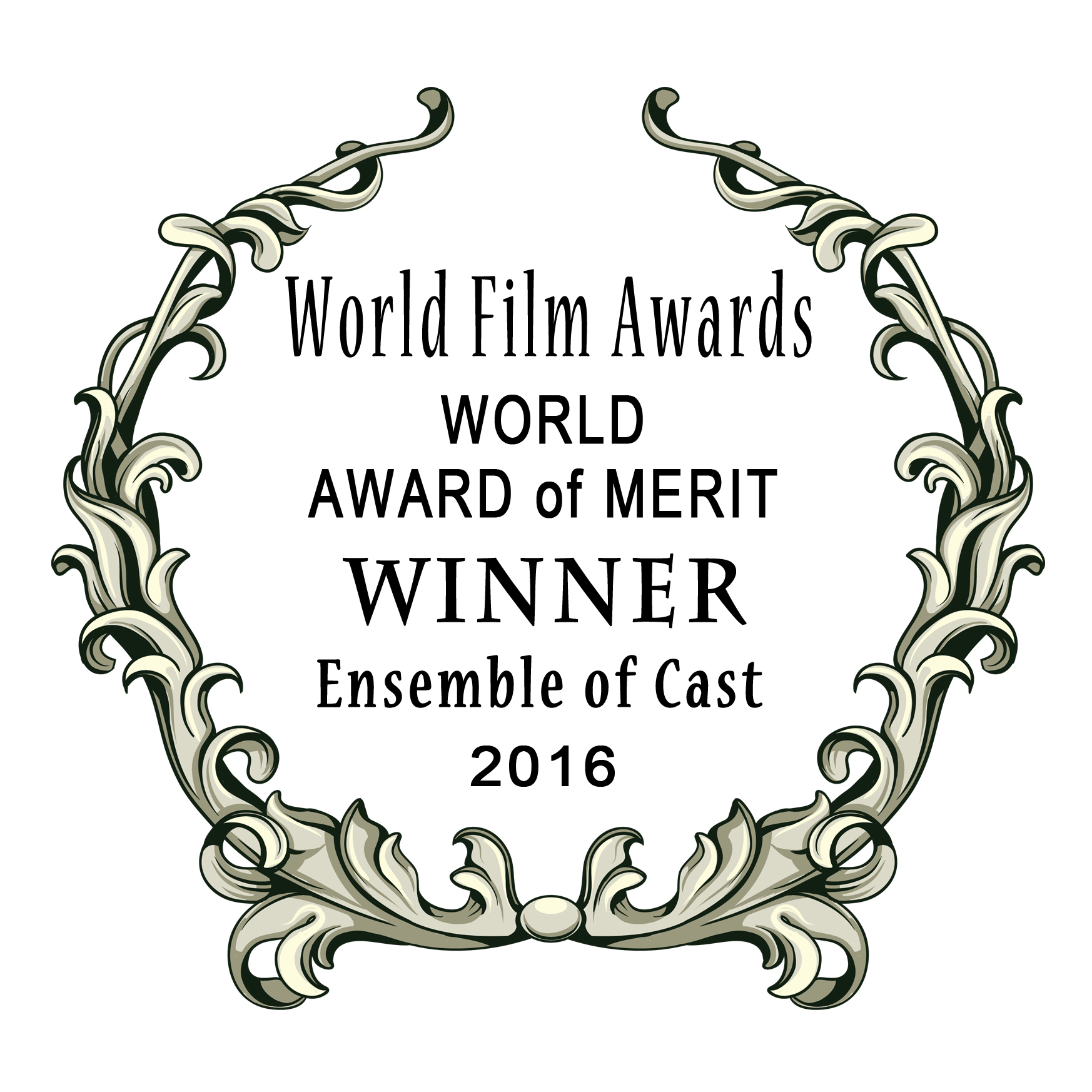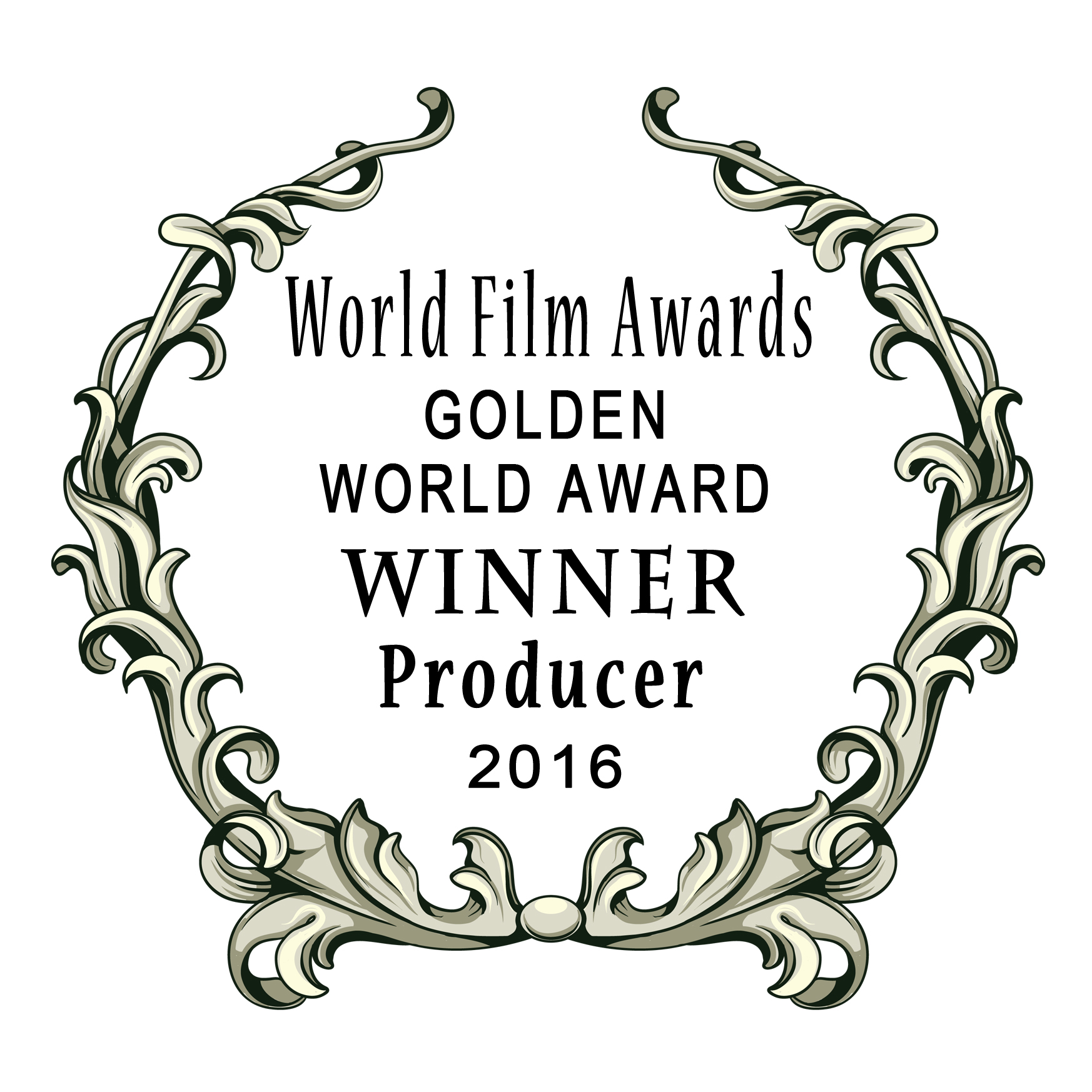 Completed in 2015, Tragic Enough won the Golden World Award for 'Best Producer' and World Awards of Merit for 'Best Ensemble of Cast' at the 2016 World Film Awards.
Written by Yiwen Liu and Directed by Kent Fry, this short film increases awareness about the issue of domestic violence in Australia, particularly in minority ethnic cultures.
Mark finds his ideal wife, Fang, from China on an online website.  Wanting to have permanent residency in Australia, Fang is happy to marry a westerner and looks forward to a new life.  At the beginning, it seems that both of them are committed, in young love and that despite having vastly different backgrounds and cultures and a language barrier, the relationship looks promising.
However, soon into the relationship, Mark's true nature is revealed to being far from the idealistic foreigner who can give Fang a better life in a Western country.  Starting with physical violence, Mark's abuse turns emotional and it shows the realities about what often happens behind closed doors in domestic violence.  Two Asian university students are shown to discuss the nature of events that was seen on the news, revealing the tragic events that lead up to Mark's death.
To read the latest press releases about this film, click here
Directors
Kent Fry
Ben Brunnekreef
Writer
Yiwen Liu
Cast
Tsu Shan Chambers
Jonathan Stone
Tiffany Wong
Jessica Lee
Producer
Wise Goat Productions
Cinematography
Chris Saville
Film Editor
Jake Bray
Makeup Artist
Amy Chen
Boom Operator
Paul Szilard
Gaffer
Etienne Grobbelaar
Assistant Camera
Ann Rollins
Continuity
Ann Rollins
Caterer / Location Manager
Julie Szilard