Wise Goat Productions is your award-winning video production partner specialising in high quality, heart-felt, corporate, online, event and educational training content for the health care industry.
Our team comprises of health care professionals who also have extensive experience and qualifications in corporate and independent business, education and training as well as producing, writing and directing scripted content. Within our production team are also professional presenters and actors who are health care practitioners themselves.
So, we get health. And we get business – both independent and large. Our talented team genuinely understand and have practical experience in the "business of health", so we have that extra edge in helping you to bring
your ideas to life from an authentic and respectful place.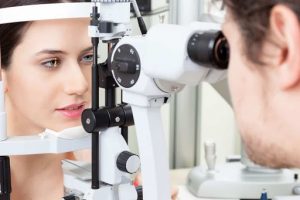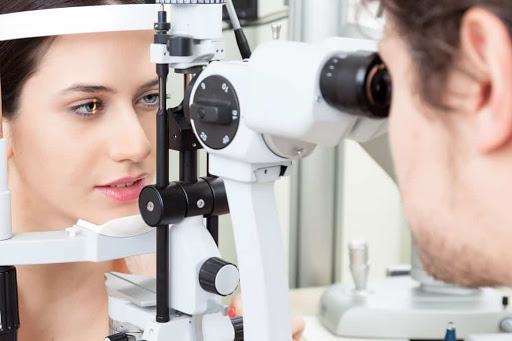 With all the work we do, we bring exceptionally high-quality stories to life that provoke emotion, thought and create awareness about issues that matter.
Whether it be producing video content for local, national or worldwide audiences, our team at Wise Goat Productions partners with health-related businesses and organisations who are passionate about what they do, dare to be different and strive to make a positive difference, one life at a time.
Our team of experienced producers, directors, scriptwriters, designers and camera crew are drawn together to create productions of any scale, style or budget for the health care industry, year-round, all over Australia and overseas.
With so much health messaging and products out there, your video needs to be crafted in a way to make the biggest impact. Often with health-related issues, the message needs to be heartfelt and touch our emotions. Our team has experience in creating multi-million dollar productions and marketing content across the globe, specifically with a social impact intention. We understand exactly how online video works – the best lengths, types, and styles that will catch your audience's attention and help build your brand.
And the beauty of a well-made video is that it can live in a number of places at once. Wise Goat Productions are experts at videos for business' websites, internal platforms and social media pages, such as Facebook, YouTube, and Instagram.
We provide a flexible, hands-on approach to your video needs that showcases your organisation.
From the initial concept through to launch, we will work closely to ensure your company's message and brand are conveyed exactly how you want it. We will oversee everything and keep you up-to-date from start to finish. We can coordinate complex shoots with ease and we're always on hand to guide you through the process.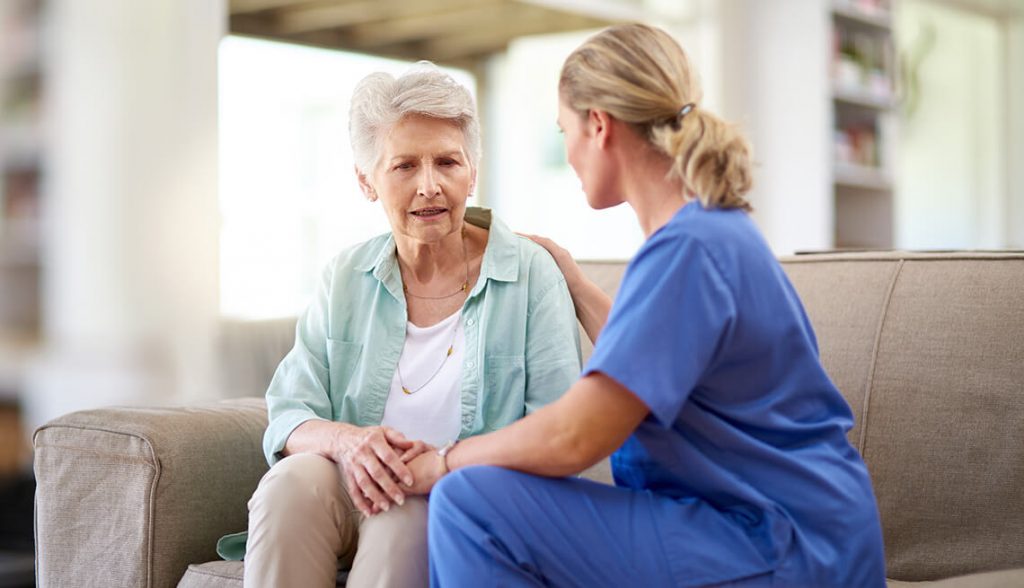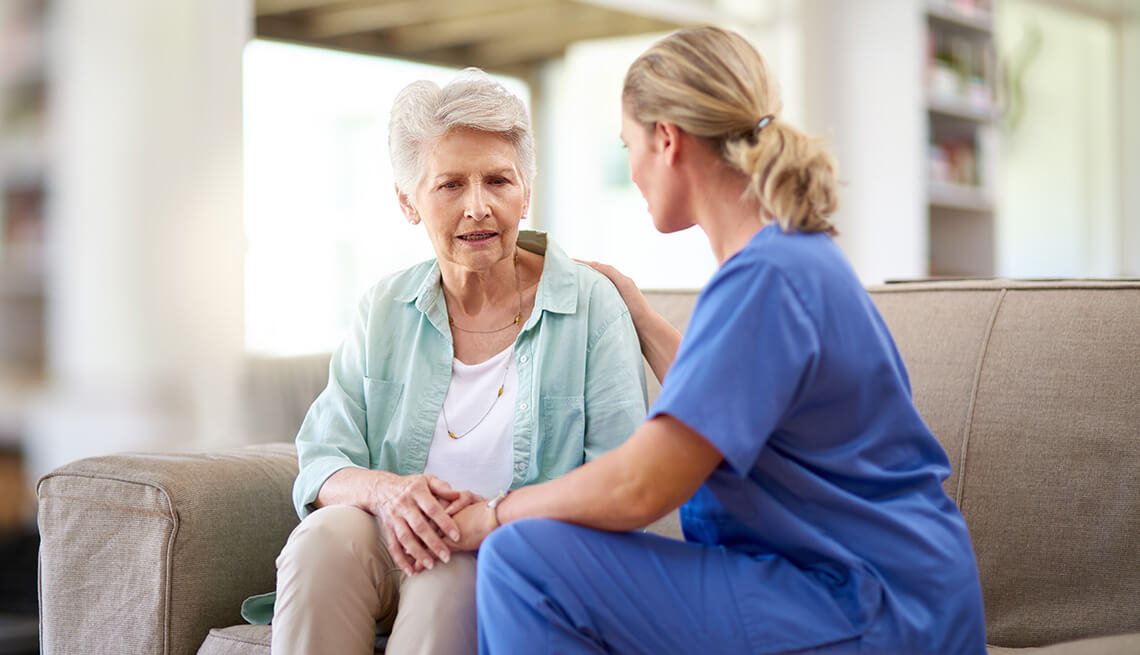 If you're preparing to brainstorm new ideas or have a tight concept ready to be filmed, we can guarantee an engaging, creative piece of video content that will make a difference, one life at a time.​
Concept Development
Storyboarding
Writing
Directing

Producing
Editing
Colour Grading
Sound Design
Visual Effects & Compositing
We've all heard the saying 'a picture paints a thousand words' just imagine what a moving picture can do?

Not only do audiences prefer to watch video over reading text, they're more likely to engage with your brand and take action, which is vitality important with health messaging.
Video marketing can entertain, educate, create awareness, attract new patients and make you memorable in the eyes of customers and employees. It will help your brand and business to grow.
Training videos provide businesses with a cost-effective way to communicate the same message and training techniques to staff across multiple departments, anywhere in the world.
Make your audience applaud and be inspired (even if you can't see them!)