←
→
The Legacy

Watch now on Amazon Prime's PJ & Pixels Channel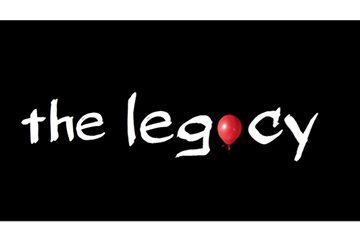 One extraordinary gift. One haunting family secret.
New short paranormal thriller, The Legacy is written and directed by the only female Nepalese Director and Writer in Australia, Eva Acharya. 
Young Jake is turning 7. A special year for the family for many reasons. Reasons that have little to do with the birthday itself and more to do with a dark family secret. A secret which starts unraveling with the arrival of a most unlikely gift.
Download:
The Legacy – Alternate Press Kit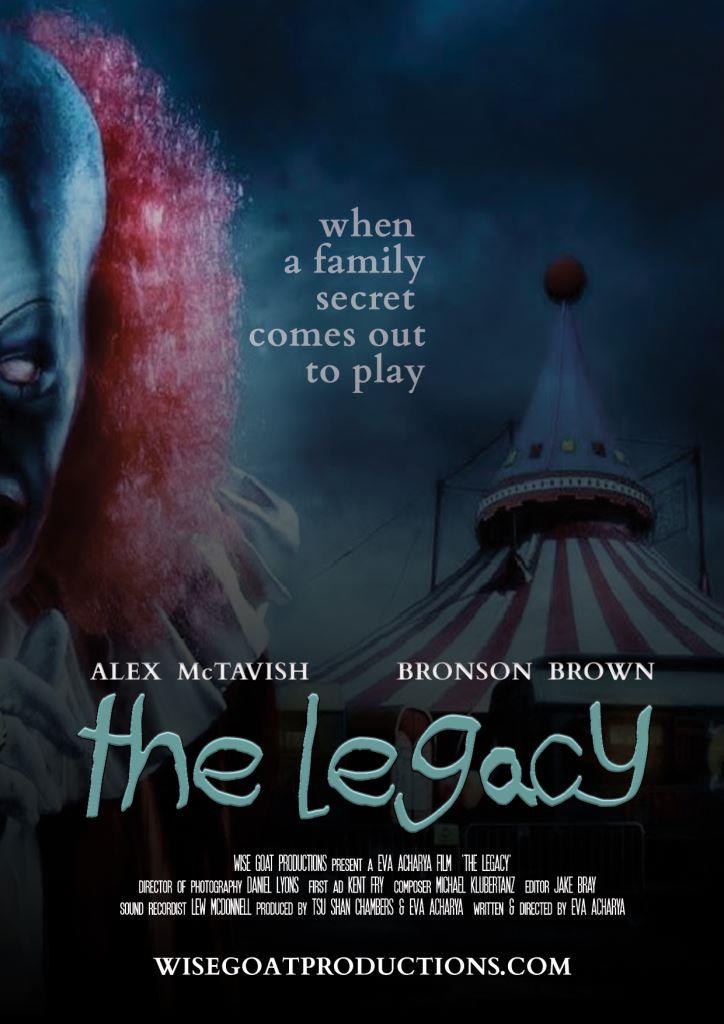 Director/Writer/Producer
Eva Acharya
Producer
Tsu Shan Chambers
Cast
Bronson Brown
Alex McTavish
Niki McComb
Aldo Fetado
Music
Michael Klubertanz
Cinematography
Daniel Lyons
Film Editors
Jake Bray
Jay Richards