Wise Goat Productions is your award-winning video production partner specialising in high quality, heart-felt, corporate, online, event and educational training content for the health care industry.
Our team comprises of health care professionals who also have extensive experience and qualifications in corporate and independent business, education and training as well as producing, writing and directing scripted
content. Within our production team are also professional presenters and actors who are health care practitioners themselves.
So, we get health. And we get business – both independent and large. Our talented team genuinely understand and have practical experience in the "business of health", so we have that extra edge in helping you to bring
your ideas to life from an authentic and respectful place.
With all the work we do, we bring exceptionally high-quality stories to life that provoke emotion, thought and create awareness about issues that matter.
Whether it be producing video content for local, national or worldwide audiences, our team at Wise Goat Productions partners with health-related businesses and organisations who are passionate about what they do, dare to be different and strive to make a positive difference, one life at a time.
Our team of experienced producers, directors, scriptwriters, designers and camera crew are drawn together to create productions of any scale, style or budget for the health care industry, year-round, all over Australia and overseas.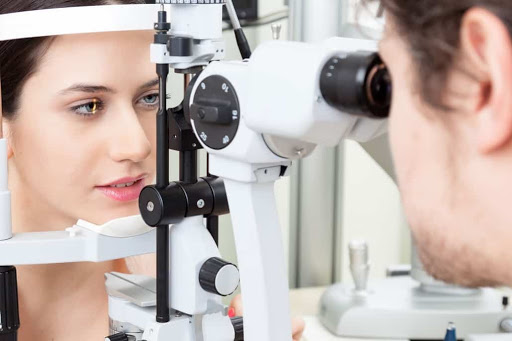 Connect with us now E: connect@wisegoatproductions.com P: 0438 894 121